home
location
facilities
conditions
contact us
tariff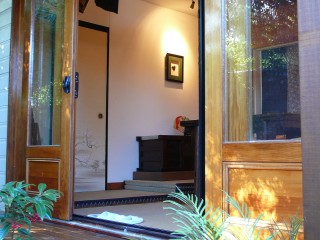 Contact Us

Sekitei Bed and Breakfast
376 Forest Road,
Kirrawee, NSW, 2232
Tel: +61 2 9542 5661
Email: michi@sekitei.com.au
To check current room availability please refer to the bookings calendar below. Please note that dates in red have been booked. Available dates have a grey background.
For direct enquiries/bookings please use the contact details above.
Only if you are paying by credit card please use the online booking facility below.
Do not use "Make Enquiry" button.